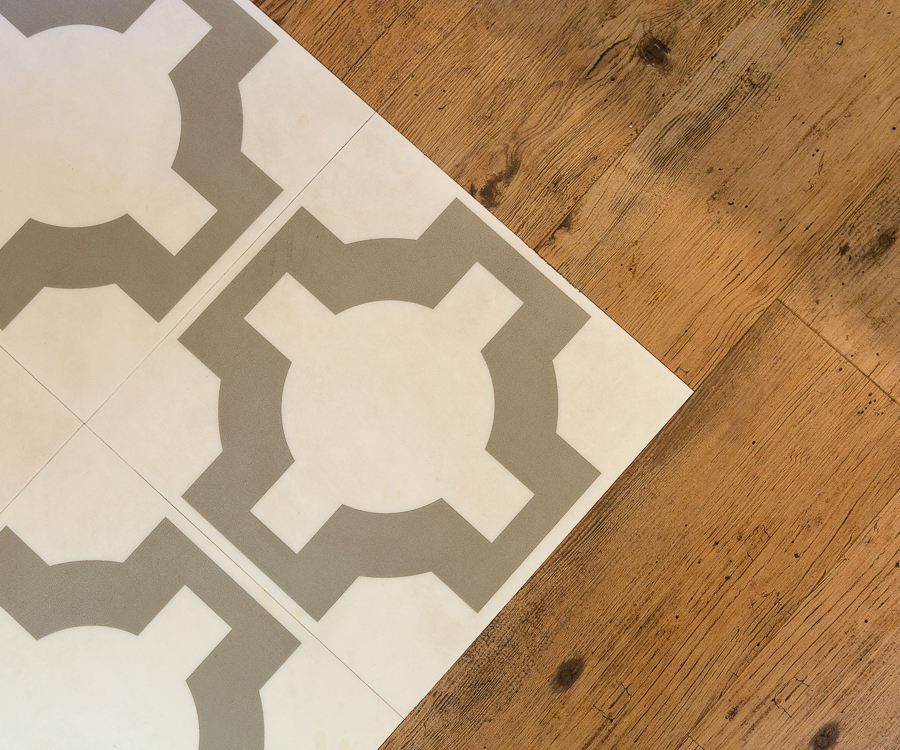 Hardwearing, waterproof and easy to clean, vinyl is the modern option for modern lifestyles, not just in the kitchen or bathroom but throughout your home. Tough, practical, beautifully designed and hygienic, modern vinyl also offers an extraordinary choice of designs from brilliant colours, abstracts, geometric and black and white, to perfect reproductions of natural materials such as wood and stone, to complement every type of interior.
We deal with every major manufacturer and have a huge display in store as well as 20 stocked rolls.
Tarkett, Beauflor, Forbo, Leoline.  We can also bring samples to your home.
To discuss your requirements and/or book a free, no obligation, measure and quotation, please call 01945 476517 or sales@simply-interiors.com
Simply Interiors, your flooring specialist!
Get
A Free Quote From
Our Experts
Our Experts are ready to provide your solution