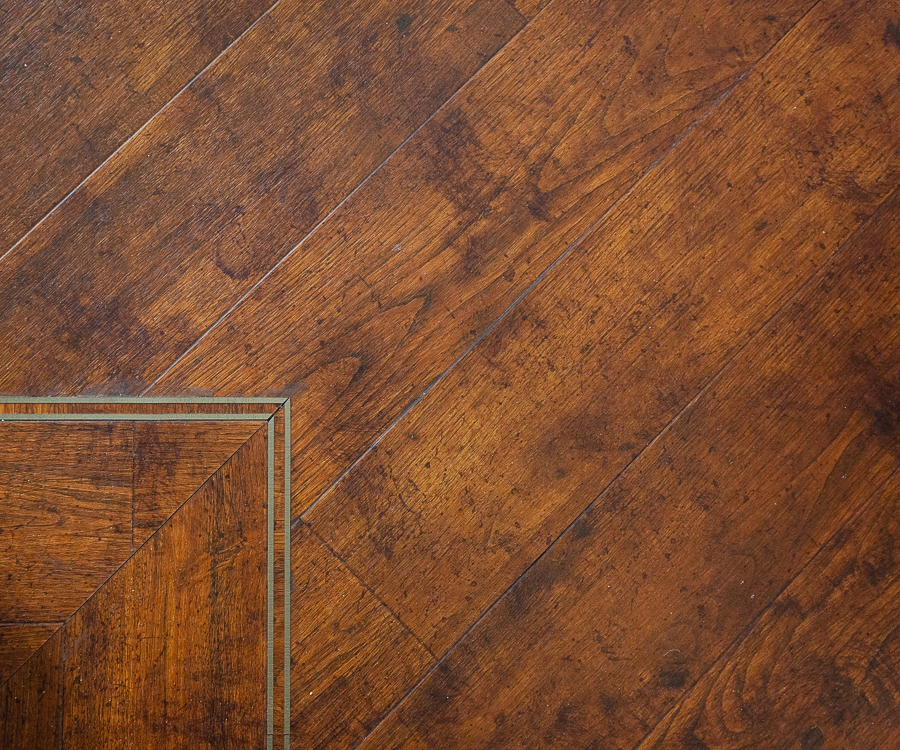 At Simply Interiors, we believe we deal with the best manufactures. That is why we only sell Kahrs wooden floors.
Kährs of Sweden is the oldest wood floor manufacturer in the world still in operation, with a history that dates back to 1857. It is also the most innovative, with a history of wood floor inventions and innovations that span decades. They include the world's first patented multi-layer wood floor in 1941; the world's first water-based lacquer system in 1984, and the first ISO 14001 environmental management certification in 1997.
Compared to a traditional solid wood floor, our patented construction is 75% more stable. A Kährs floor resists warping, buckling and cracking, even as temperature and humidity change throughout the seasons. The construction creates a perfectly balanced wood floor that can tolerate even the most dramatic climate changes. This also makes our wood floors the perfect partner for underfloor heating.
Why not come and have a look at our huge exclusive Kahrs showroom.
To discuss your requirements and/or book a free, no obligation, measure and quotation, please call 01945 476517 or sales@simply-interiors.com
Simply Interiors, your flooring specialist!
Get
A Free Quote From
Our Experts
Our Experts are ready to provide your solution